What We Offer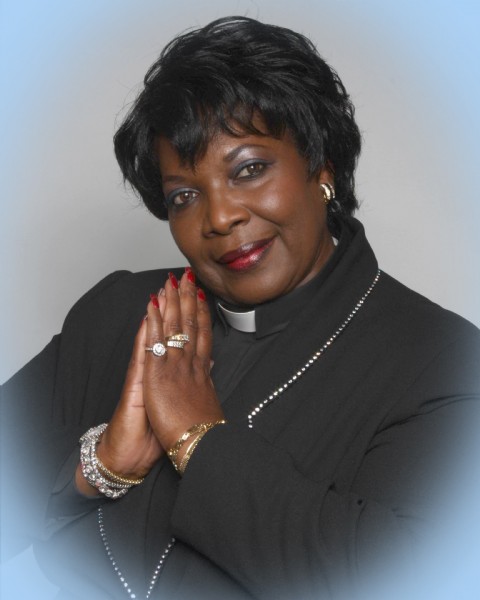 Caregiving Support for Veterans and Their Families
"Why, What, When, Where, Who, How and Why"
"Your Present Circumstances Does Not Determine Where You Go In Life, or How High You Go Up the Ladder; or When You Determine the Directions and the Road Map. When You Have a Strategy and Plan of Action to Start, It Is Always On Time."
For Veterans, see your victories rather than focusing on your failures, and you will be victorious.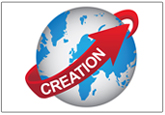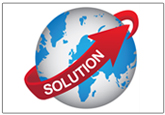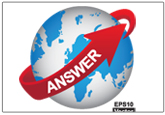 This is why we offer real planning, real solutions to problems for veterans with leaders who provide the information designed for you the veteran.
DR. EVE OFFERS Real Planning, Real Solutions for veterans who have issues with"
Claims, health benefits, living a wholesome life, how to plan for interviews, the "Who Factor." Who do you need to help you?
This Is Her Calling and Purpose.
Click on the link below for a chat
On November 1, 2017, Dr. Eve Taylor, was a featured speaker at the Library of Congress in her book presentation Discover Your Why at the Daniel A. P. Murray African American Cultural Association in the Madison Building LM-621. Dr. Eve spoke on Saturday, November 11, 2017, at the Veterans March4Life on the Washington DC Mall at the Monument speaking to the veterans.
Dr. Eve is being sought after as a change agent for change.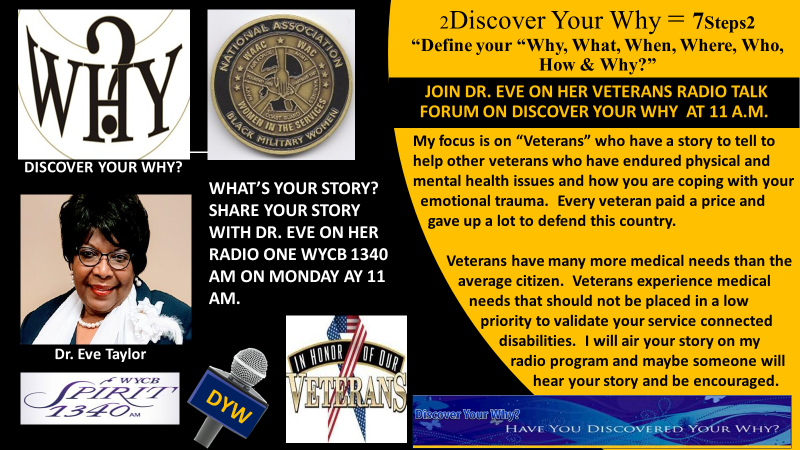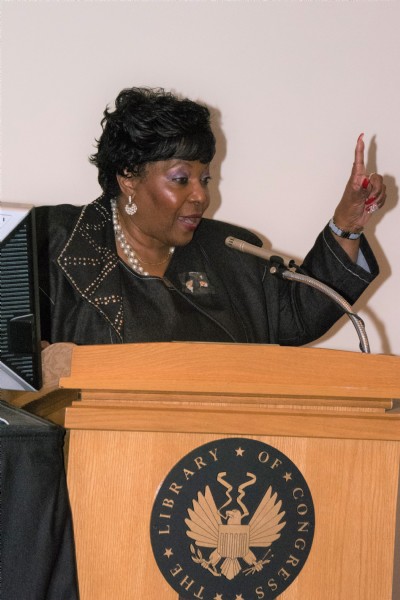 Chaplain, Evangelist, Dr. Eve Taylor at Library of Congress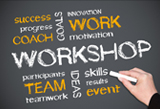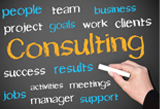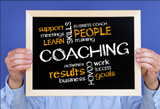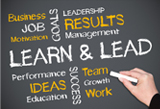 WHY - INNOVATION IS DISCOVERING - WHAT - LIFE CHANGES YOU FACE AND HOW MENTORING IS NEEDED TO SUCCEED ASA CAREGIVER.
WHEN - YOU ENGAGE YOUR WHY & WHAT YOUR HOW IS CLEAR

WHERE - STRATEGIZING LEADS TO YOUR ACTION PLAN

WHO - YOU ALLOW TO TEACH YOU CAN CHANGE YOUR LIFE

HOW - TO DISCOVER YOUR PURPOSE IS ACTIVE ENGAGEMENT WHY?
DISCOVER YOUR WHY BEGINS WITH AN END IN MIND

WE ARE SOLUTION DRIVEN TO PURSUE AND CHASE AFTER ANSWERS THAT
WHY, WHAT, WHEN, WHERE, WHO, HOW & WHY?"
"Ability is WHAT you're capable of doing. Motivation determines 'What' you do. Attitude determines 'How' well you do it."
- Lou Halt