Save This Date: Friday, April 7, 2017 a Red Carpet Stellar Event with world renowned Violinist Karen Briggs and Laval Belle in Concert at the Hilton Alexandria Land Mark Hotel, Alexandria, VA 22311 at 7 P.M.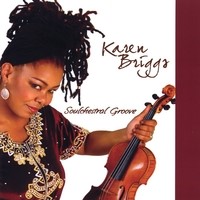 Violinist Karen Briggs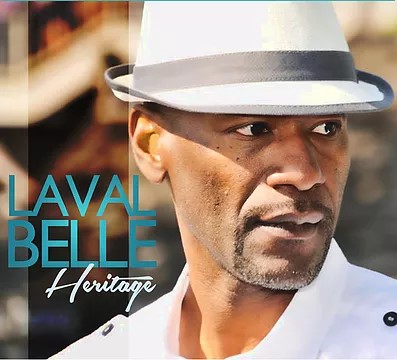 Musical Great Laval Belle
Save this Date: On Saturday, April 8 2017 a Leadership Conference like no other will Honor Veterans with Type 2 diabetes... The New Generation Leadership Conference will be at the Hilton Alexandria Land Mark, Alexandria,VA 22311 from 9:00 - 4:00 p.m.
Featured Speakers: Dr. Charlene Monk, Dr. Rita Twiggs, Dr. Jasmin "Jazz" Sculark and United States Navy CDR Maurice Buford, Ph.D, CDR Chaplain and others.
DISCOVER TOUR WHY SUCCESS IS WELL PLANNED and...
"Doing Something Differently Determines the Outcome of Your Future In 2017, Will Be The Evidence of Changes You Are Willing to Make For God and Yourself!"
By God's grace and mercy, I will wait ye therefore upon the Lord to lead, guide and direct my path. I have received the request to come and allow God to use me. I am sure the Lord will direct my footsteps and cover me with the blood of Jesus Christ.