Meet Dr. Eve Taylor
DISCOVER YOUR WHY WITH DR. EVE TAYLOR CONSULTING NETWORK TEAM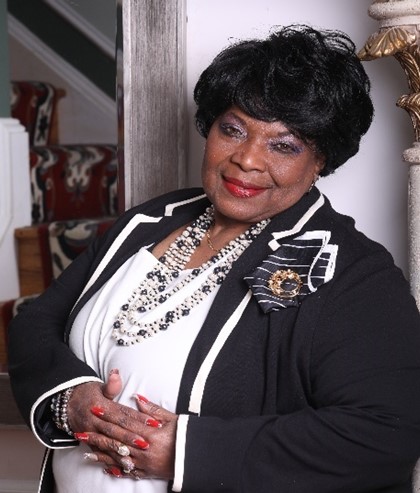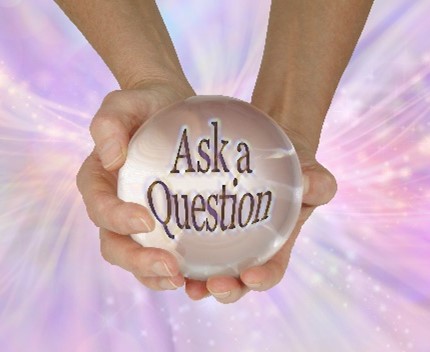 OBJECTIVE: To offer seminars, workshops, roundtable sessions, and conferences to facilitate a learning curve for those who need caregiving support and their families.
BIO: Advocate, Motivational Speaker, Evangelist Chaplain, and Organizational Strategic Leadership Consultant, Author,
Dr. Eve Taylor, President of Discover Your Why Leadership Ministries, Inc., a 501 c3 non-profit organization. She Is an Advocate for caregivers, and she used her voice to Inspire and Encourage all caregivers that Their "Why to have a Purpose to Serve their country and to be honored for their services." She is a certified caregiver with the experience to prove her loyalty to support other caregivers.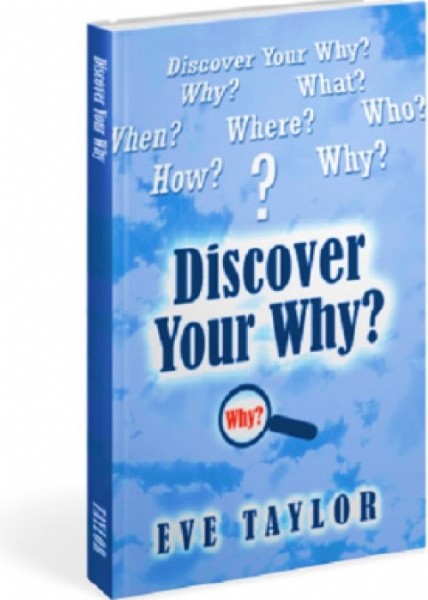 HIGHLIGHTS: Dr. Eve Taylor,
WHO is DR. EVE? She is a caring, compassionate CAREGIVER? Chaplain, Evangelist, Motivational Speaker, Dr. Leader Eve Taylor...
has gained the admiration of leaders from a broad field of military leaders on her radio program and life work. She interviewed during her six-years on the Radio One WYCB 1340 AM the Discover Your Why Veterans Radio Talk Forum became a number 1 weekly veterans radio program every Monday at 11 a.m. She interviewed a host of retired Four-Star Generals, Brigadier Generals, Colonels and veterans, and community leaders who are making a difference in the lives of veterans. She has partnered with AARP, Easterseal, The Elizabeth Dole Foundation and so many more.
* She has been VIP guest Assisted Commandant Glen Walters of the Marine Corp and his wife and. the honoree was Under Secretary of the Navy Thomas Modly and his wife and she has interviewed Gold Star President Janice Chance.
** Dr. Eve invites to the Library of Congress.
* Dr. Eve Comcast veterans and caregivers interview with Shelly.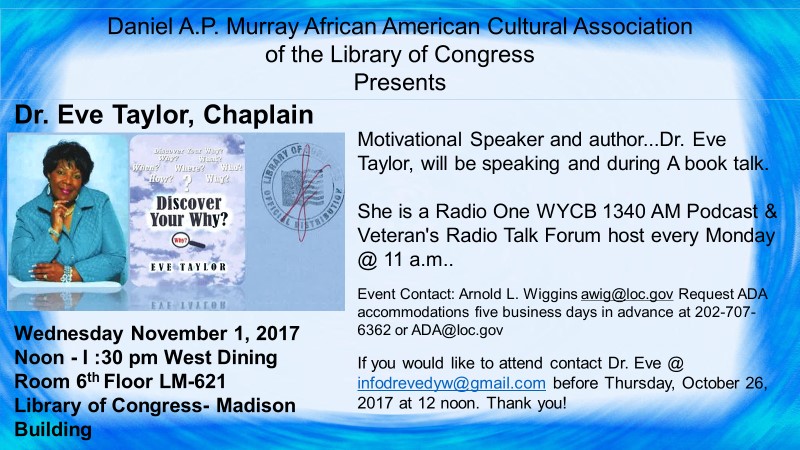 DISCOVER YOUR WHY YOUR SUCCESS IS WELL PLANNED and...
"Doing Something Differently Determines the Outcome of Your Future Today Will Be The Evidence of Changes You Are Willing to Make For God and Yourself!"
Dr. Eve is a sought-after speaker Chaplain and Evangelist.
Dr. Eve has enjoyed the pleasure of traveling throughout the Continent of Africa and the world, teaching, training, and educational ministerial leaders.
She hosted the Discover Your Why Caregivers Conferences and bring other nationally known speakers to join her on the stage.
If you want an anointed speaker at your Zoom conference for women's issues, veterans, or a caregivers conference and minister the Word of God to your congregation, you will be blessed to Discover Your Why and Why God's word is a lamp unto your feet and a light unto your path.
Book her now, so you can confirm her for your upcoming Zoom event in the remaining months of 2020 or 2021.
PLEASE FILL OUT THE EMAIL BELOW TO RECEIVE THE ZOOM CONTACT