How to Claim Your Benefits
Understanding Your Veterans Benefits and Claims Process
Discover how we support all veterans with Zoom virtual seminars.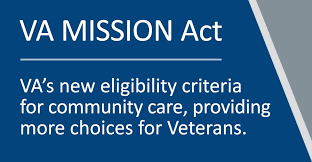 Veteran Care
We're here to help. DialCare doctors are standing by 24/7. https://www1.careington.com/
The Careington Dental, Vision Plus Telemedicine Plan offers you 24/7 access to doctors for non-emergency illnesses and general care with no consult fees. With this plan, DialCare doctors can answer questions about COVID-19, as well as assess symptoms and recommend potential steps for treatment or testing. In addition, the plan offers discounts on dental care, vision care and more.
The Careington Dental Vision Plus Telemedicine Plan gives you access to:
| | |
| --- | --- |
| 20% to 50% discounts on most dental procedures including routine oral exams, unlimited cleanings, dentures, root canals, crowns, and more. | |
Discounts on glasses, lenses, contacts, and more.
VA health care eligibility - VA health care number - VA health care benefits - Veterans health administration veterans health care issues - VA hospital - u.s. department of veterans affairs (VA) - www.myhealth.va.gov prescription refills