DISCOVER YOUR WHY HELPING VETERANS TO DISCOVER YOUR PURPOSE!
JULY THEME: HONORING ALL VETERANS
OUR MISSION: is always promoting the needs of Veterans and their families in every community by providing resources and opportunities via a live weekly radio broadcast heard around the world every Monday at 11 a.m. on Radio One WYCB 1340 AM. Live streaming on www.myspiritdc.com. The radio demographics and social media outlets help us to share the Veterans story and provide leaders to address their issues.
Discover Your Why (DYW) is a half hour radio program that promotes a Veteran community highlighting claims, benefits, insurance, PTSD and much more. We interview business owners who provide services and information to provide every veteran and their family member resourceful information. Discover Your Why is looking for individuals who would like to become members of the Discover Your Why Veterans Radio Talk Forum. Men and women who have served in the armed services, transition from a rigid life style to a civilian life style that is sometimes hard to adjust to. We provide goods/services offered by the government and business leaders, help to create an environment with educational resources for veterans.
LET'S HELP VETERANS MAKE FATHERS DAY A SPECIAL MONTH!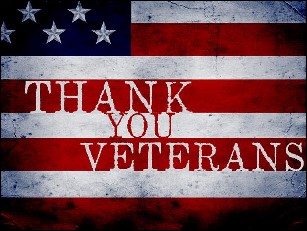 FOLLOW ME ON FACEBOOK.COM/DREVEDYW LIVE EVERY MONDAY AT 11 AM. Go my page and like me.
Dr. Eve is determined and purpose driven to support our veterans by dedicating her radio program on Radio One WYCB 1340 AM every Monday at 11 am. Follow me www.myspirtdc.com