I am a Leader First, Chaplain, Evangelist, Dr. Eve Taylor and Founder of Discover Your Why Leadership Ministries, Inc. Inspirational Motivational Speaker, Author of Discover Your Why book.
Dr. Eve understand how leadership works within the congruents of the atnatomy of the body of thoughts with a deep understanding of the functionality of your "Why, What, When, Where, Who, How & Why" that underpins your thought patterns.
HAPPY VETERAN DAY TO ALL VETERANS.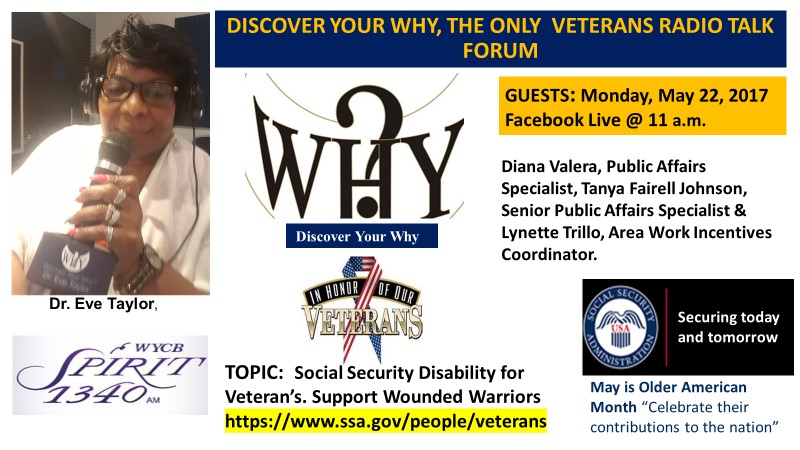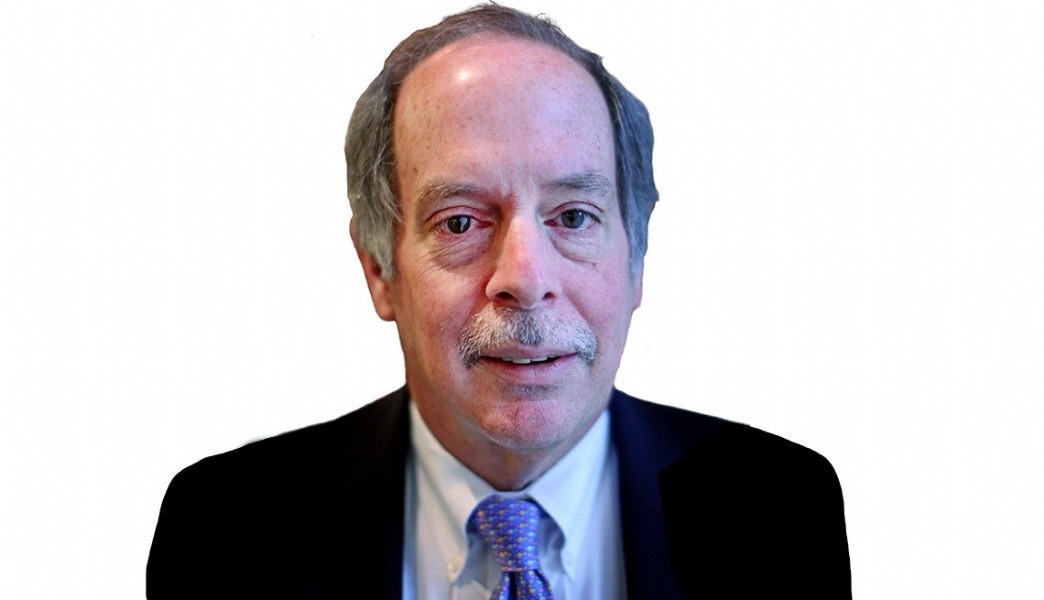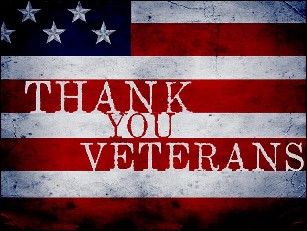 Robert Blancato AARP
Providing Veterans with Current, Useful & Relevant Information ALWAYS! Broadcasting worldwide via www.MySpiritDC.com and within the Washington, DC metro area every Monday morning at 11:00 am on WYCB, 1340 AM.
FOLLOW ME ON FACEBOOK LIVE EVERY MONDAY AT 11 AM.
Dr. Eve is determined and purpose driven to support our veterans by dedicating her radio program on Radio One WYCB 1340 AM every Monday at 11 am.
GET READY FOR ANOTHER YEAR OF DR. EVE'S "GIVE A GIFT TO A VETERAN IN DECEMBER. MORE DETAILS TO FOLLOW.