OUR MISSION IS SERVING VETERANS!
Discover Your Why Leadership Ministries, Inc. and BRTV Production, LLC Will Provide Radio and TV Production for the Veteran Caregiving Conference
"It takes a entire nation to support every veteran, but it takes every local community to care for the needs of every veteran and his/her family locally." Dr. Eve Taylor
Discover Your Why Veterans Radio Talk Forum on Radio One WYCB 1340 AM every Monday at 11 am is a Veteran's support radio program. We focus on all veterans and provide care givers an opportunity to be trained and educated about caregiving.
Join us for the: 2018 VETERAN CAREGIVING CONFERENCE
- When: Saturday, November 17, 2018
- Where: 441 4th Street N. W. Washington, DC 20001
The City Government Office - first floor
- Who: Ely Ross ED, Mayor's Office of Veterans Affairs - Co-Host
- Time: 9:00 am - 3:00 pm
- Sponsors receive radio and TV media advertisement during the conference.
- If you want to be a vendor: You get 1 table and two chairs $350
contact 571 334-2871 or Email: infodrevedyw@gmail.com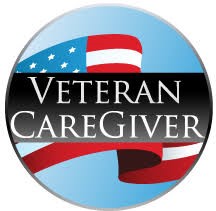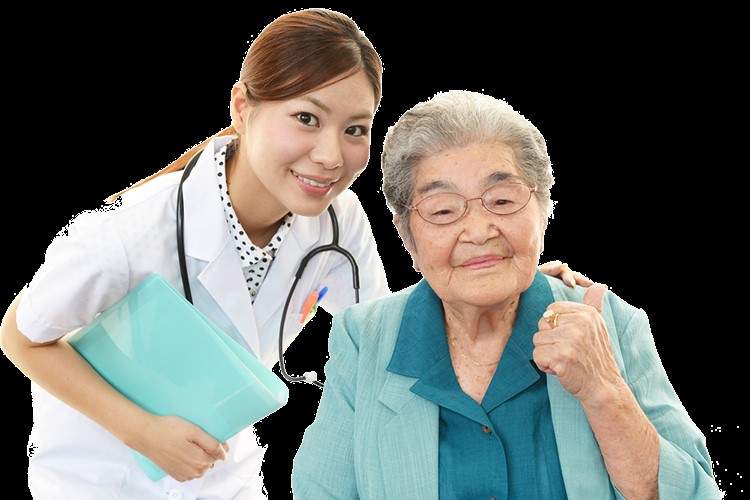 "For Caregivers, the Mission Continues. Caregivers Creating a Community for Caregivers to Recieve and Achieve the Emotional Stabilty for a Give of Care."